We offer a wide range of services from A to Z
From design to manufacturing, we can support you in all the phases of your New Mobility development process including the achievement of road-legal certification Worldwide (USA, Europe, China, etc…), Connected Car, and Autonomous Driving.
Our team and our partners have decades of experience in Automotive, Energy & Robotics, working with well-known companies in Automotive, Energy, and IT.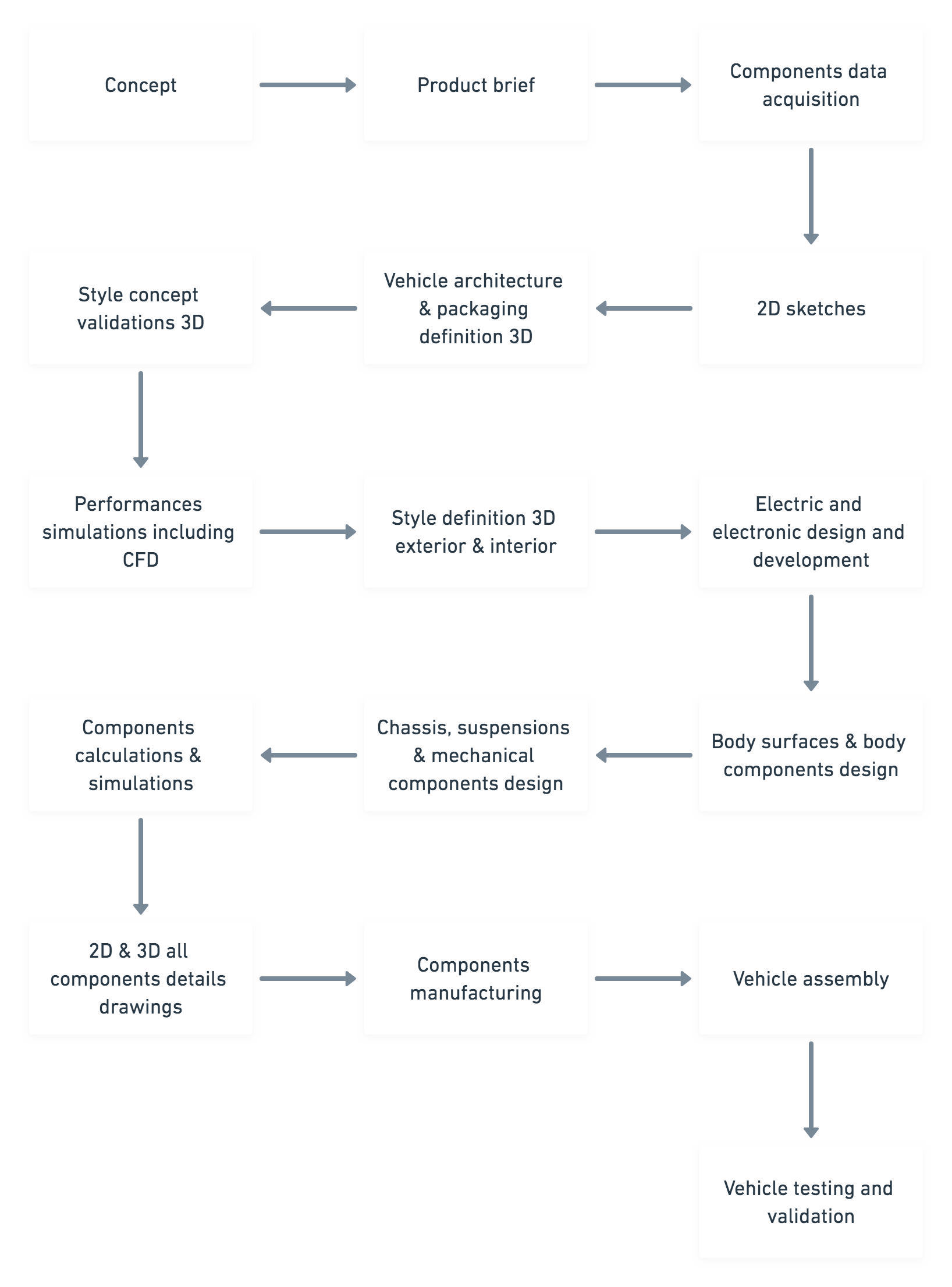 Electric Power Train
System development for e-mobility power train
EV Battery packs
Swappable or Fixed battery packs
High, and low voltage systems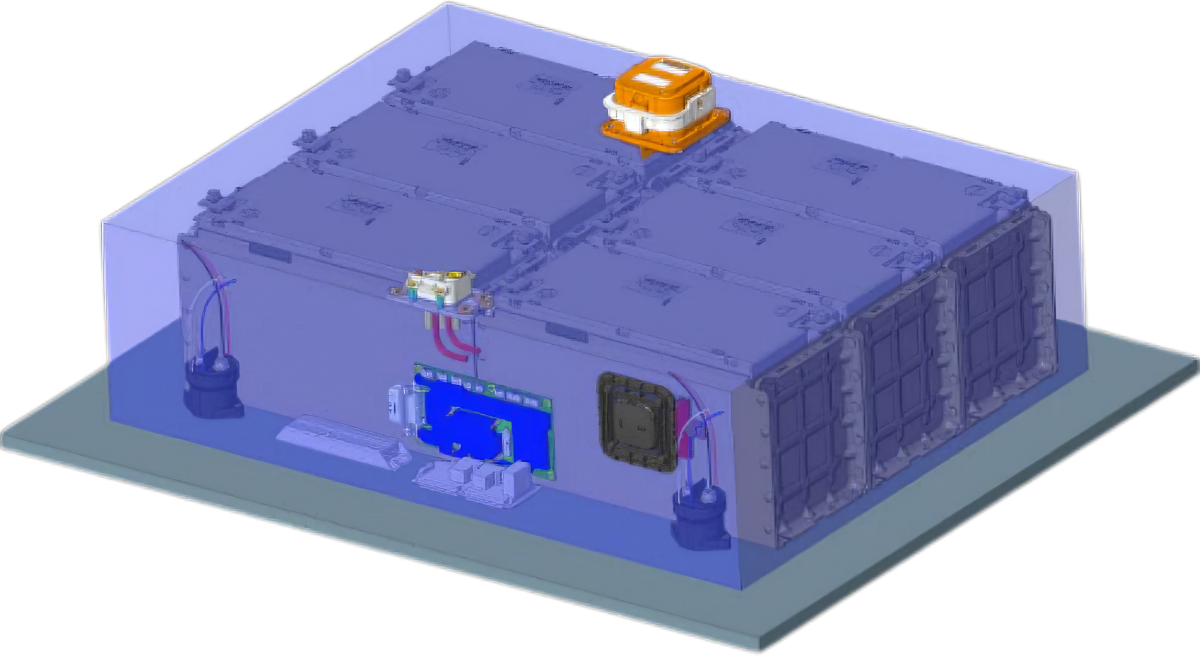 Vehicle structures
steel or aluminum space frame, aluminum or Carbon Fiber Reinforced Plastic (CFRP) monocoque, hybrid CFRP.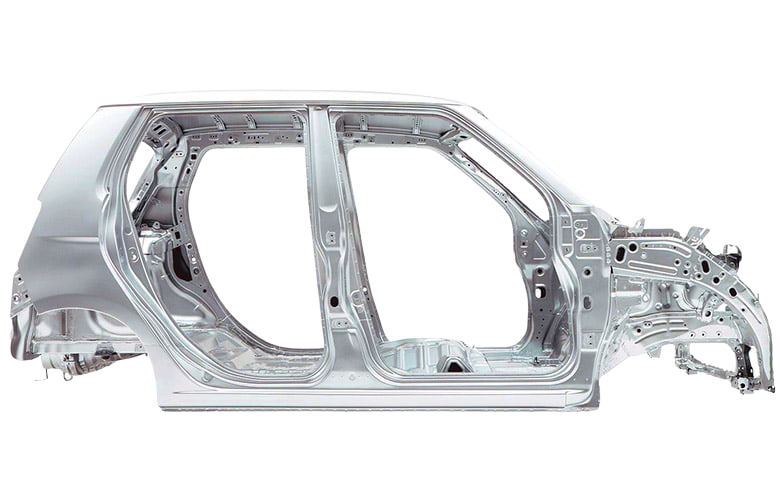 Modular EV platforms
5 to 8 seaters (customized)
2 to 4-seaters (TABBY EVO)
With or without Drive by Wire system for Autonomous Driving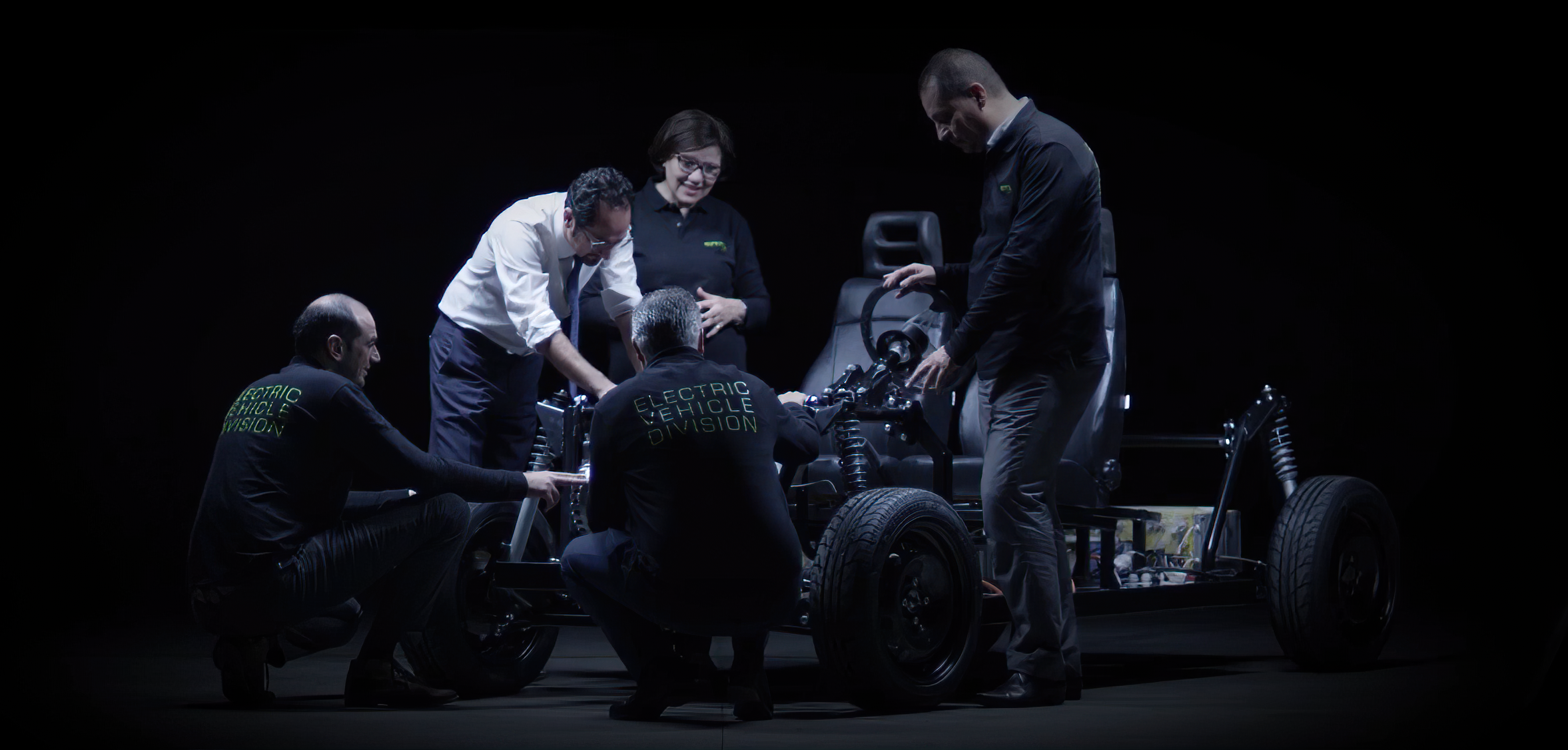 Vehicle architecture
for passengers vehicles in M1, L7e, L6e, LSV/NEV categories, as well as commercial vehicles in N1, N2
(M and L category)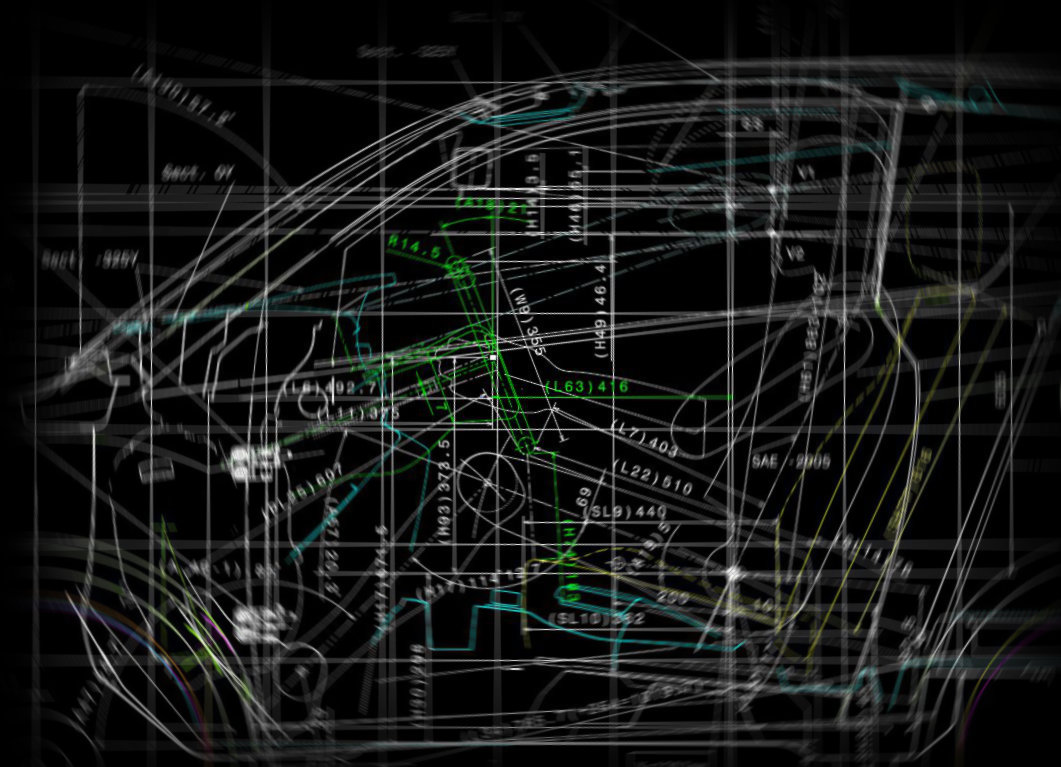 E/E-Architecture and wiring looms
Customization of E/E-Architecture and bus systems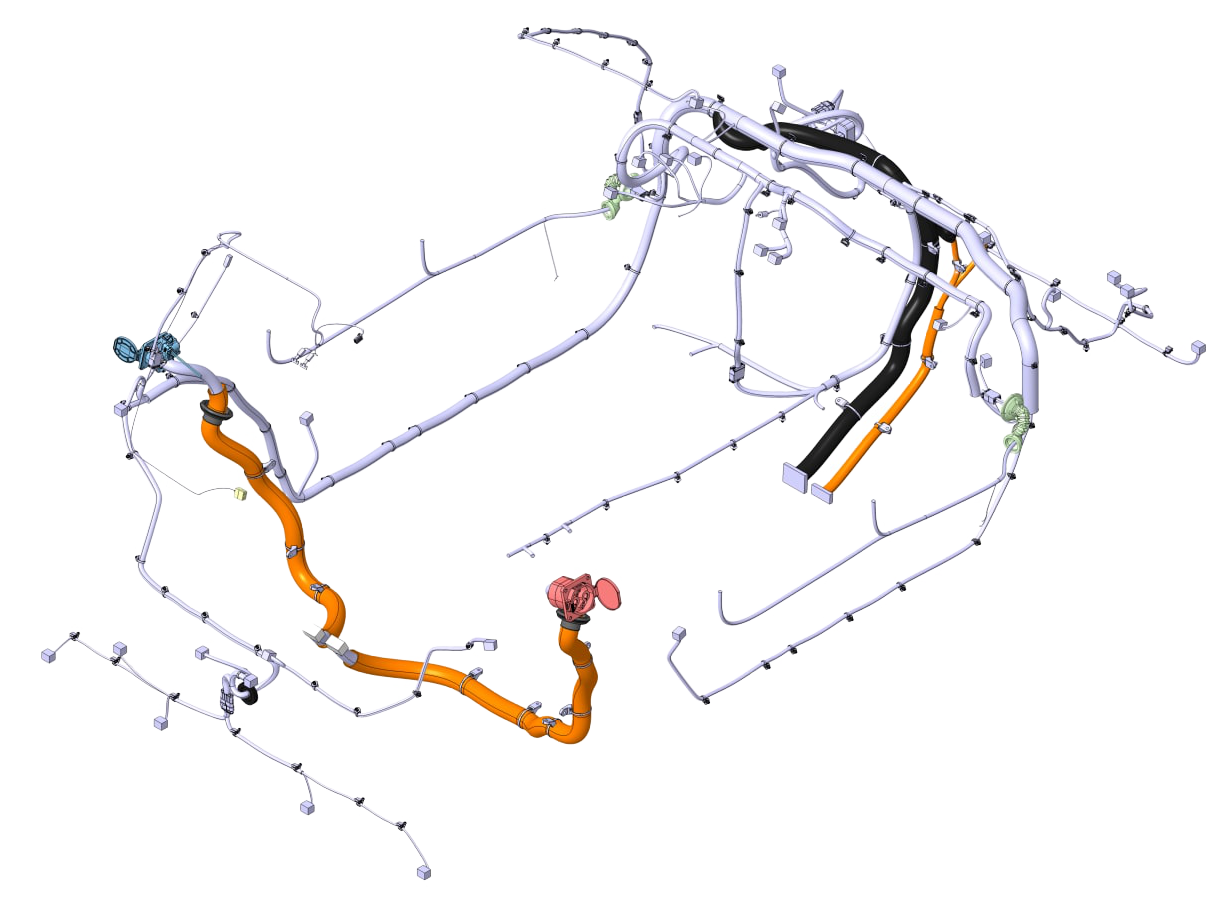 Suspension
Suspension systems , and production for prototypes and small-batch series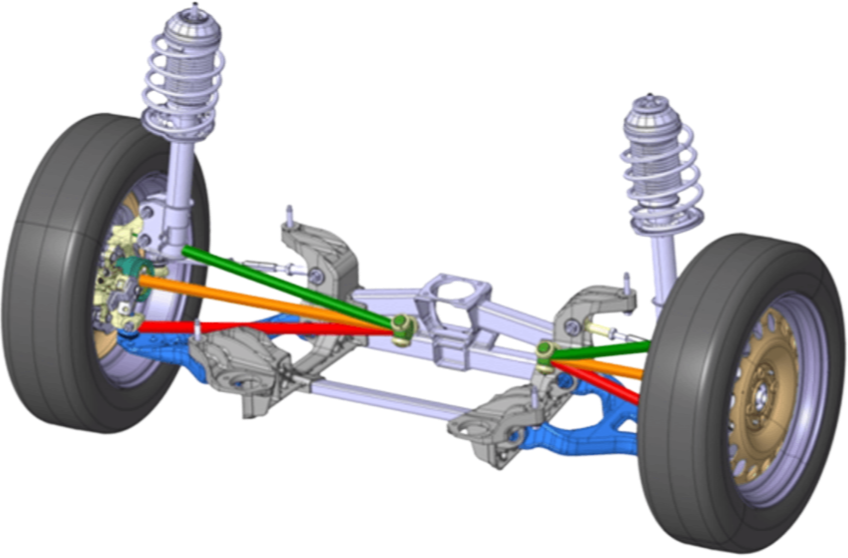 Engineering and design
of complete vehicles with/without electric drivetrains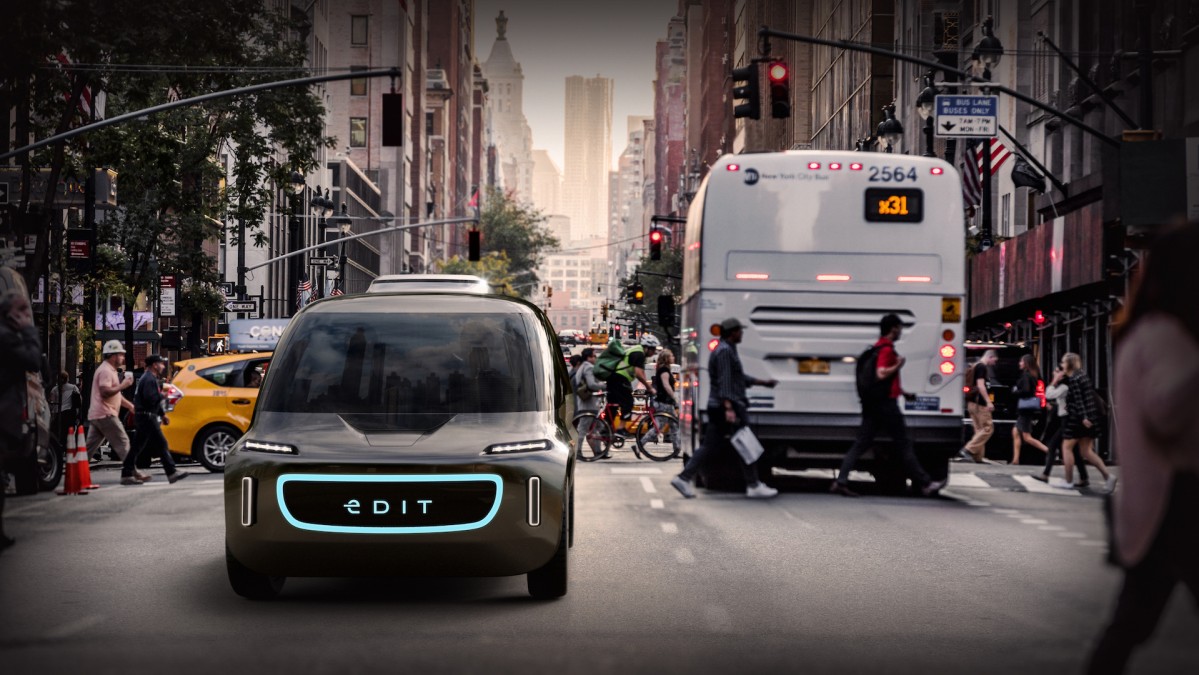 Hardware
Automotive grade Hardware for Electric Vehicles and Robots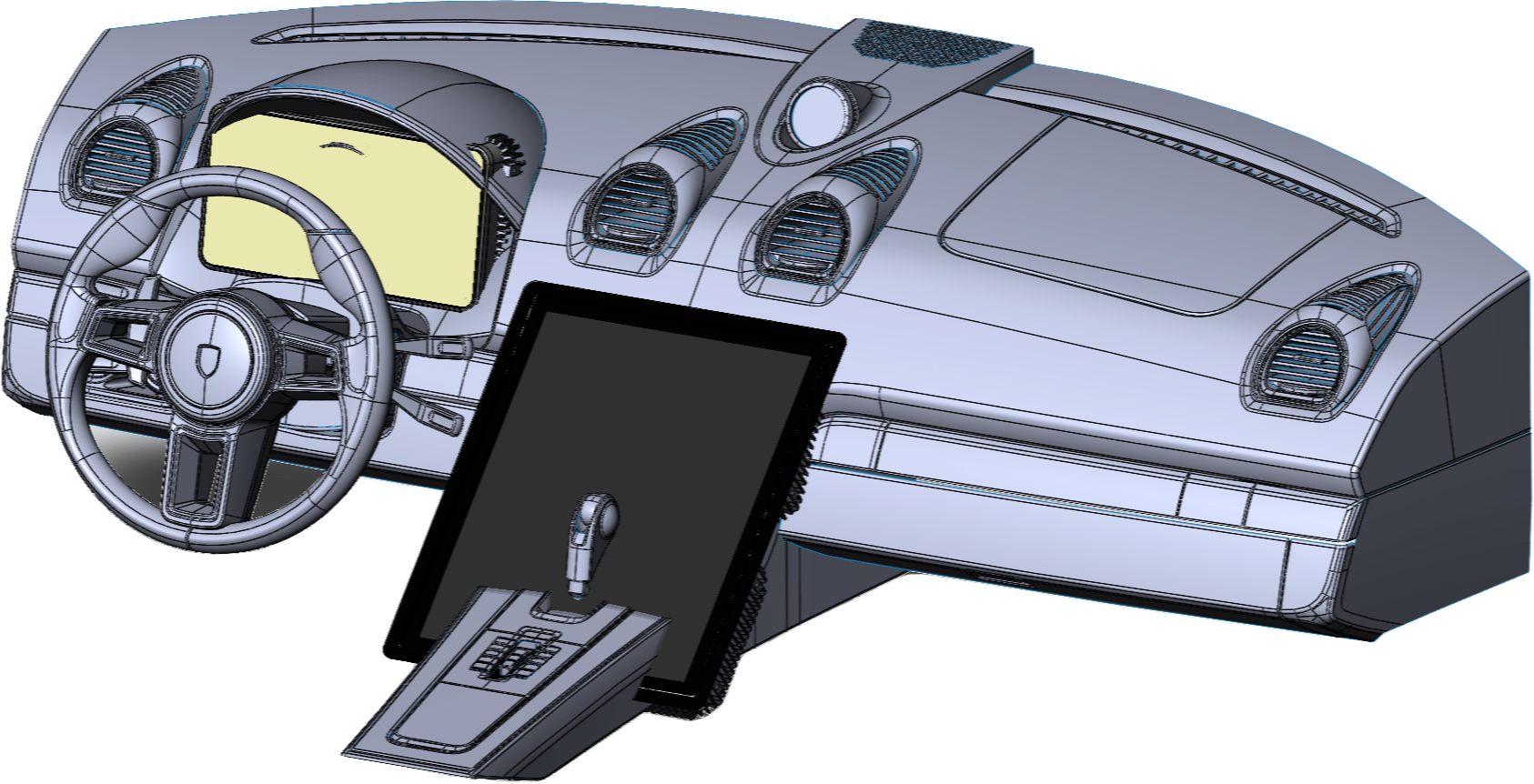 Software
Automotive Grade Software for Electric Vehicles and Robots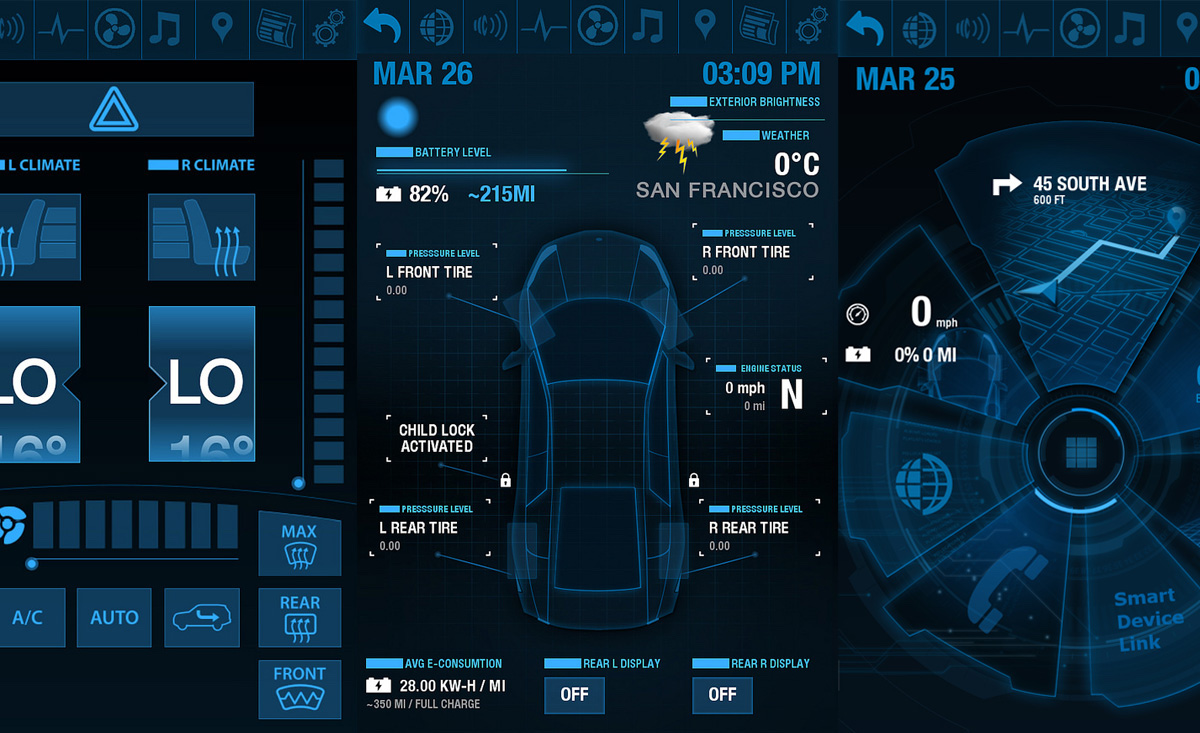 Autonomous Driving
AI system development (hardware and software) for self-driving vehicles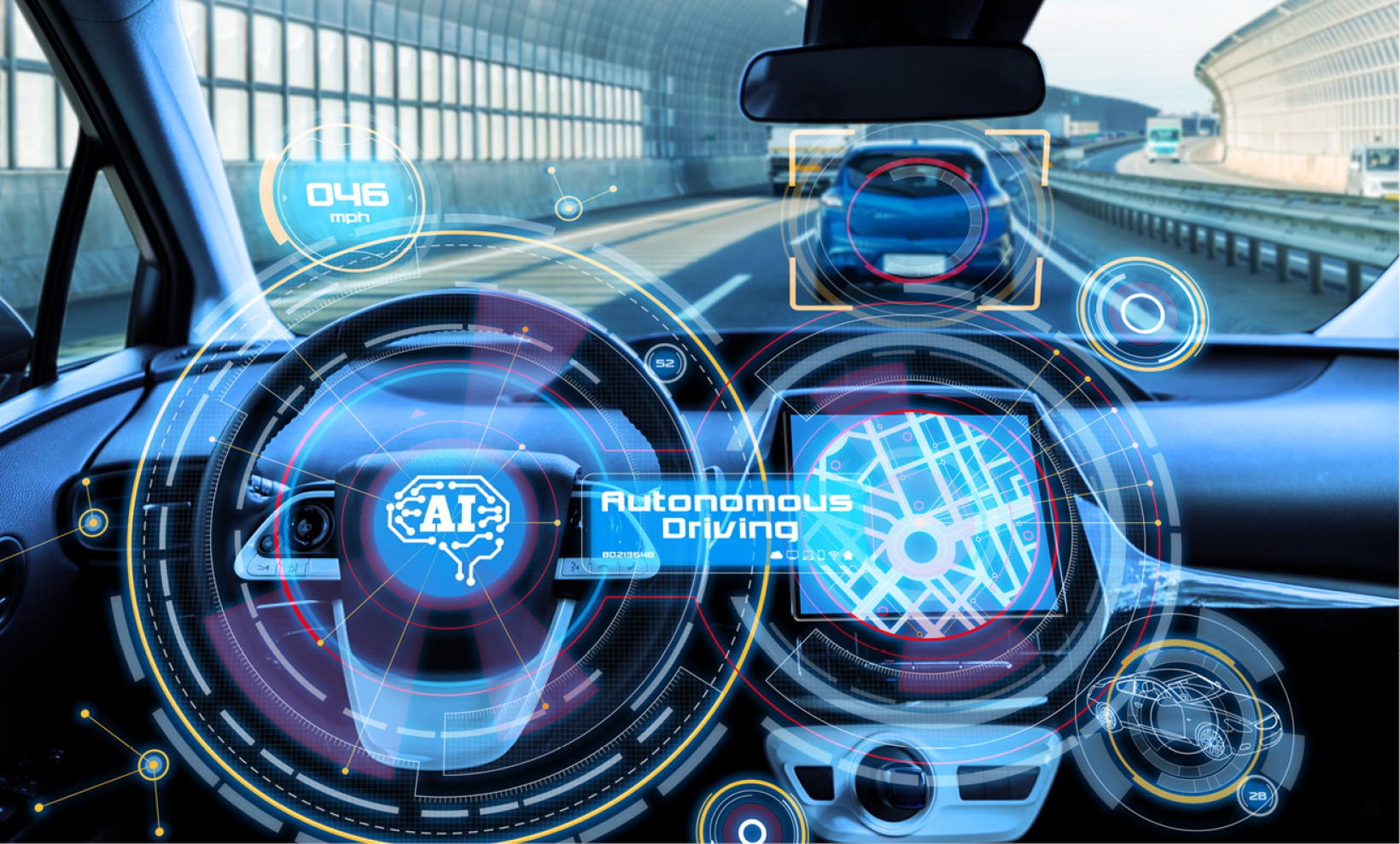 Simulation
Digital twins of vehicles and landscapes to train your AI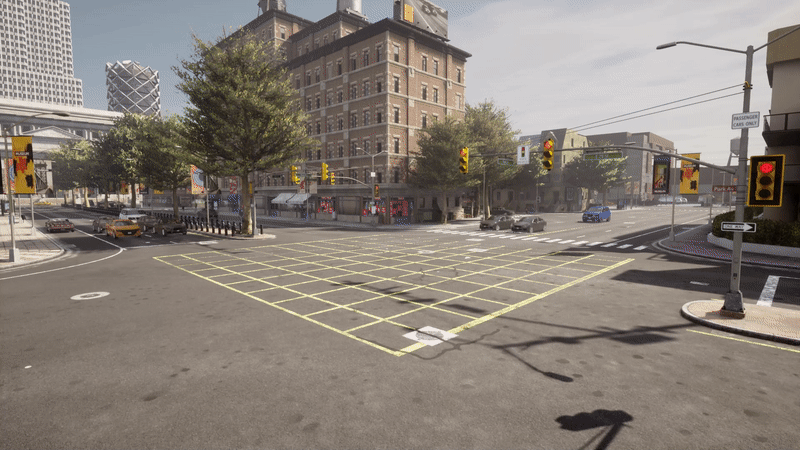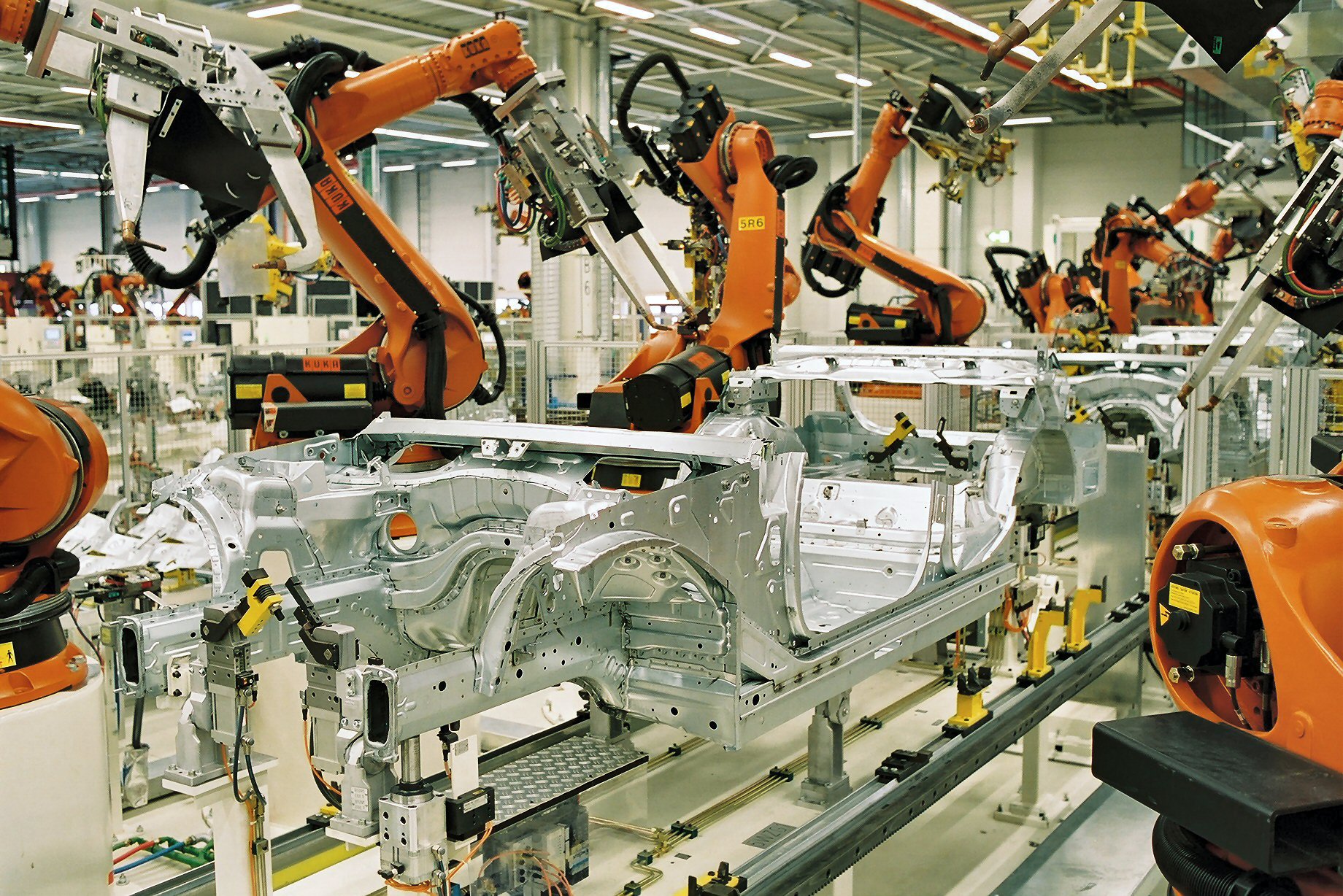 Advanced EV manufacturing
Manufacturing & supply chain partners with:
80,000 EV/Year spare capacity (actual production capacity is 100,000, can be increased up to 300,000)

4 major technology production lines in house: stamping, welding, painting, and assembling

the possibility to ship CKD (complete knock down) vehicles to your country for the final assembly
EV Battery Swap
station & system automation
Energy Storage for the grid
solutions to stabilize the grid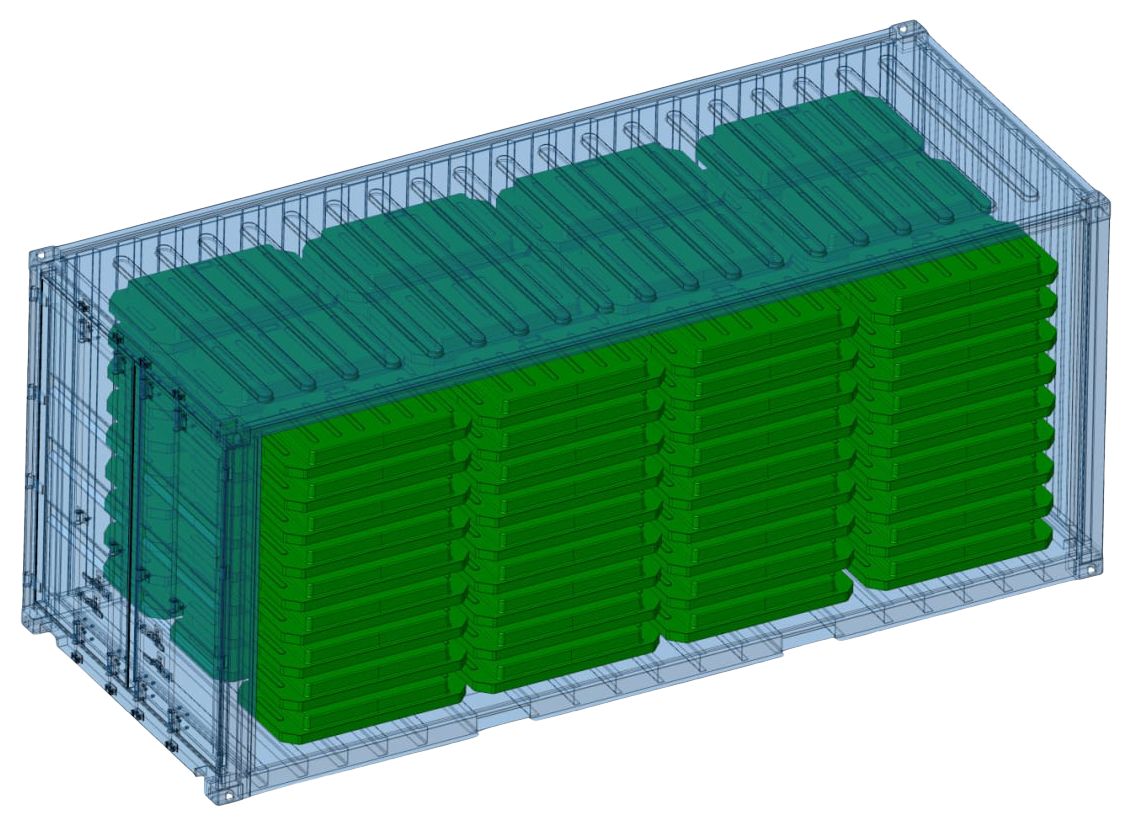 Battery Swap adaptation
for different EVs and platforms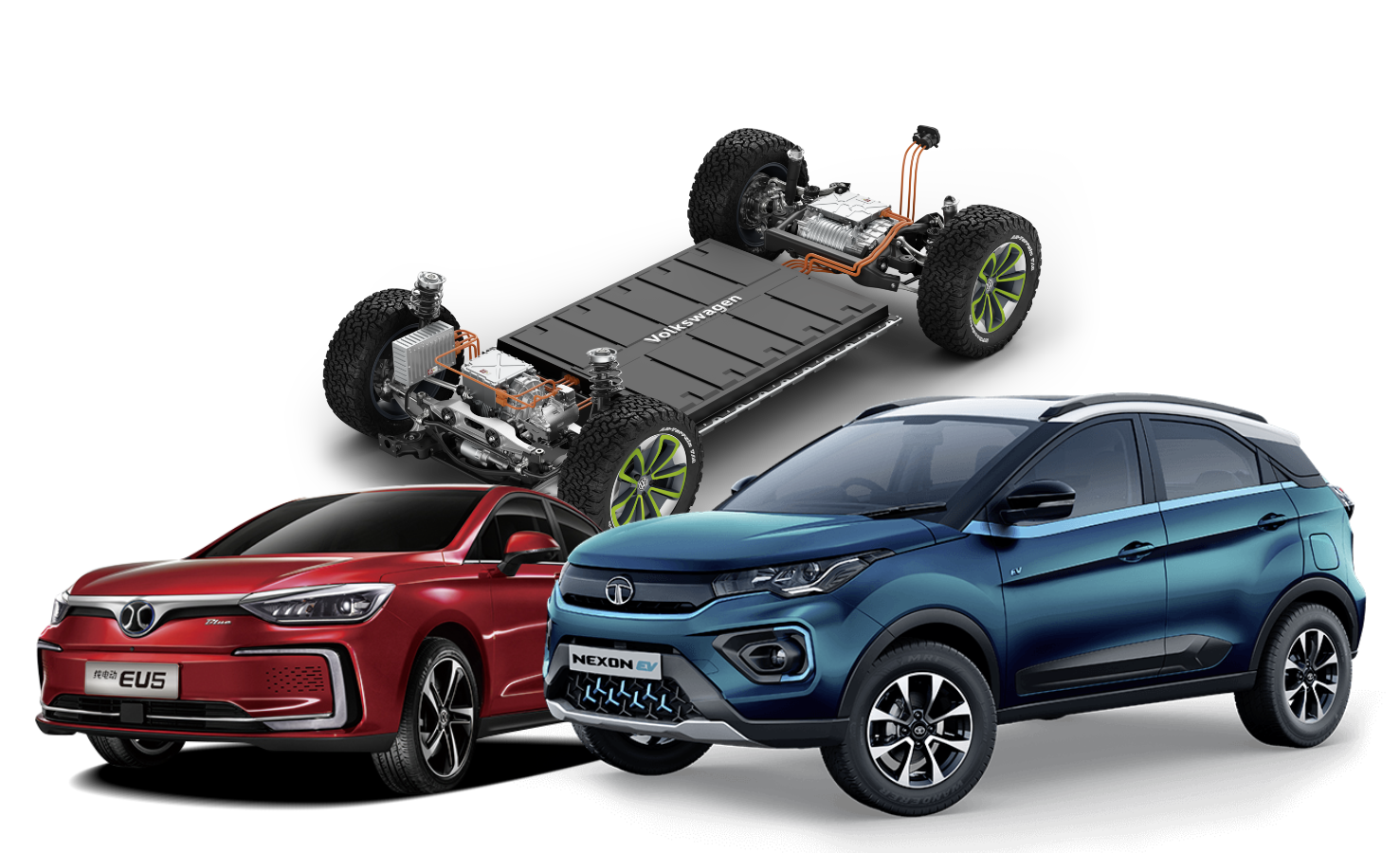 BMS (Battery Management System)
in partnership with external companies