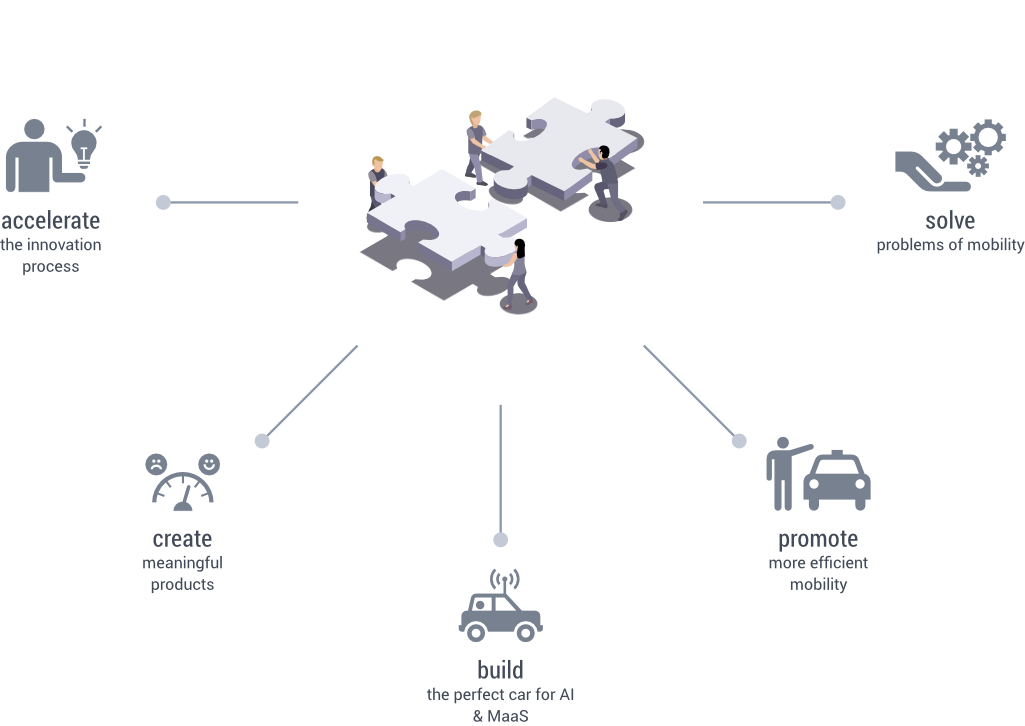 Over 10 years in automotive & electric vehicles; 8 years in innovation.
Worked for Giugiaro (among the top Engineering & Design companies Worldwide, now owned by Volkswagen, famous for engineering and designing vehicles such as Lamborghini, Maserati, Lotus, Volkswagen Golf, Delorean DMC).
Developed: project management of a complete Electric Vehicle called MyCar back in 2003, as an internal project in Giugiaro, the entire project was sold to an Asian Group called Innovech, later sold it to an American Group called Green Tech.
Tin Hang, Liu
Since 2005 experience in automotive, international business, branding & market strategy in Europe and Asia, M&A, executive management, administration, real estate in USA.
Involved in the MyCar Electric Vehicle project in Giugiaro since 2003: purchasing parts from Tier 1 suppliers, managing external contractors.
Yuki, Liu
We involved more than 35 people