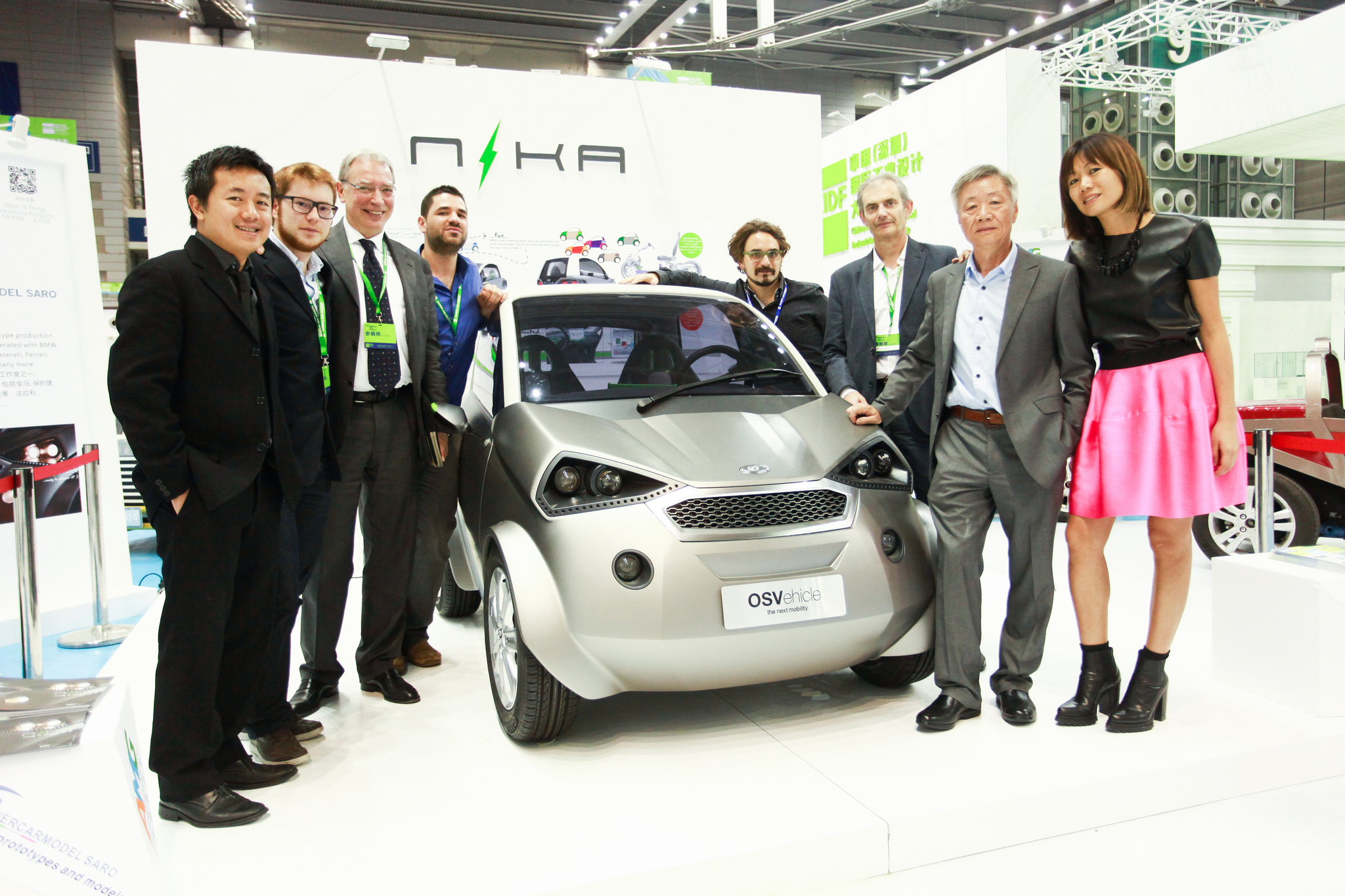 Nika is a city car for smart cities, designed and engineered in Italy. It's a modular vehicle (can be assembled in 1 hour), with the key features being connected and with a closed top. Speedometer and RPM meters are driven by a tablet, which can also control the internal and external lights.
Modular
Modular city-car with engaging looks
Lighting
NIKA uses OEM front and rear lights that are already on the market and already road legal (making it more affordable for manufacturing)
Electronics
Interior design is minimal with all the instruments on a tablet (making manufacturing more affordable thanks to fewer ad-hoc molds)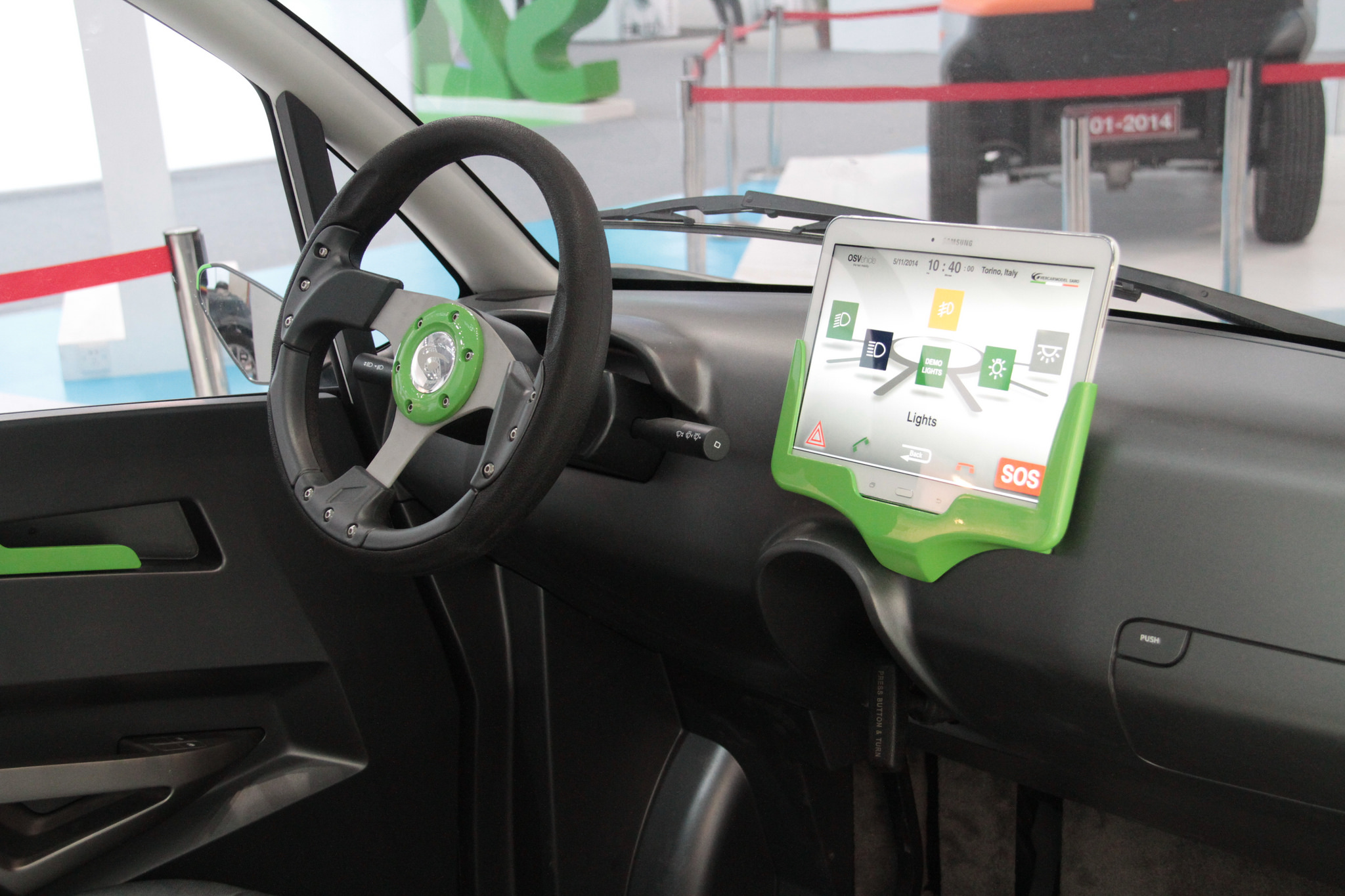 Designed by Vercarmodel Saro, a famous modelling studio in Europe that has clients such as Ford, Honda, Subaru, Ferrari, with over 25 years of experience in the sector.
Commissioned by OM through Italchina and coordinated by Francisco Liu, NIKA showcases a closed vehicle which is also suitable for smart cities in Northern Europe, but also modular to become open top in warmer countries. It was presented for the first time at SIIDF (Shenzhen International Design Fair) on November 29th, 2014.
What people say about NIKA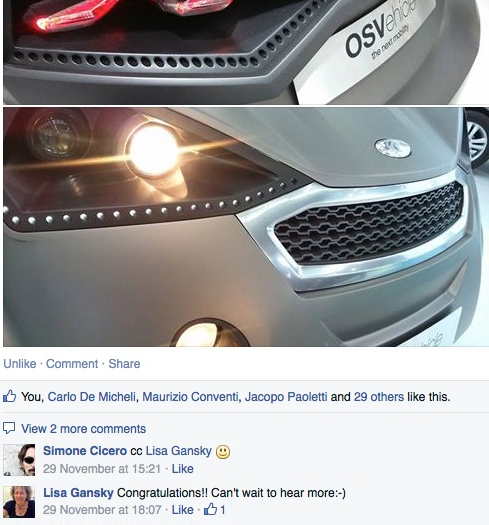 "As is the case with smartphones, a whole app ecosystem could spring up around connected cars if manufacturers release the APIs necessary to allow apps to communicate with the car's control unit."
Electric vehicle in L6e and L7e categories
Status: scale 1:1 model
Advance concept already developed for road legal approval in Europe and manufacturing
This project can be acquired as a whole (re-brand) or partially by third-parties (different smart cities), and brought to manufacturing, as well as involving OM and pre-approved suppliers.