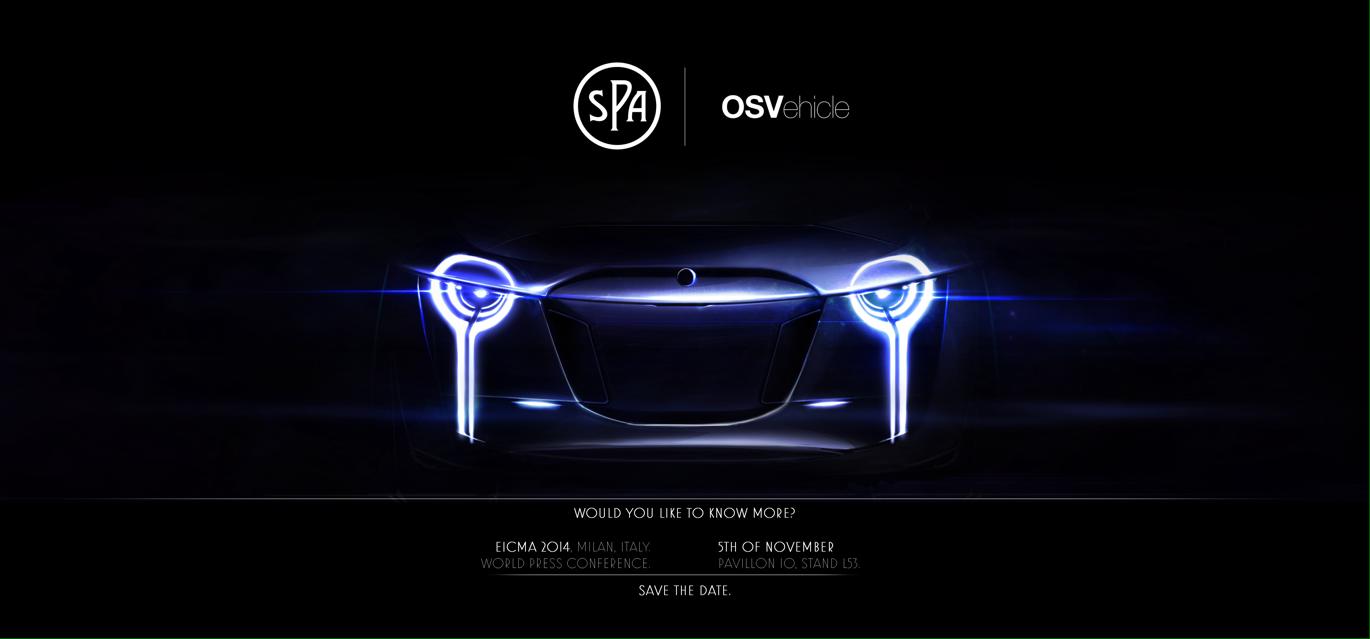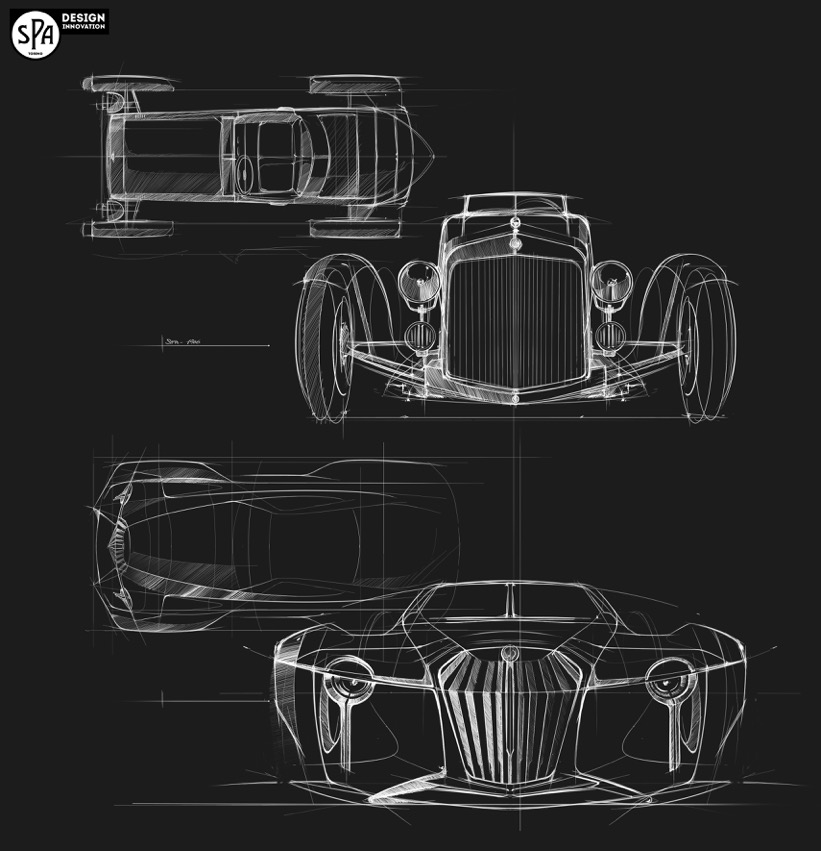 5 Nov 2014 – International Motor Show EICMA 2014 – Milan, Italy.
OSVehicle is partnering with SPA, Società Piemontese Automobili, in the creation of a new Luxury Electric Vehicle based on the OSVehicle platform.
SPA, born in 1906, was an important automotive player during the First and Second World Wars. Producing cars, trucks, and even aircraft engines, it became one of the most innovative brands of the beginning of the 20th century.
In January 2014 Alessandro Camorali, consultant for large Italian automotive brands and founder of the design firm Camal Studio, with Julianto Imprescia, international lawyer with in-depth experience of the automotive industry, acquired the SPA brand for the rebirth of this glorious Italian brand.
EXCLUSIVE
Very high-end materials and design
INNOVATIVE
Using materials that aren't plastic or metal
LUXURY
A vehicle that can be seen next to a luxury yatch
What people say about SPA Luxury EV
<blockquote class="twitter-tweet" data-lang="en"><p lang="en" dir="ltr">OSVehicle – SPA – Luxury EV Partnership - Premium High-End High Performance Luxury EV <a href="http://t.co/CUi20yuQ0s">http://t.co/CUi20yuQ0s</a></p>— EV Way (@evway) <a href="https://twitter.com/evway/status/540692770579419137">December 5, 2014</a></blockquote> <script async src="//platform.twitter.com/widgets.js" charset="utf-8"></script>