Advanced solutions for New Mobility & Energy
We are developing technologies to move billions of people and goods with sustainable energy, reducing the TCO (total cost of ownership)
Mobility & Energy can be better
Traditional car manufacturers are facing a huge crisis, even before the COVID-19, while IT companies are disrupting the automotive industry with new technologies, new mobility service providers are reducing the need to own vehicles, and we need to have better infrastructure for electric vehicles.
The era of classic car manufacturers is over" – January 2020
Here's how we can fix them up
in 7 minutes
Transcript
Hello, everyone, I'm Tin, founder and CEO of Open Motors. 
Our company is backed by Y Combinator and we are based in Silicon Valley. And now also in China. We're making new EV in the battery swap technology only for services like Uber and DiDi.
We don't sell to final consumers and we can host multiple AI configurations.
Even if I don't look like actually, I am Italian. Yeah. And as well as my co-founders, we are all coming from a city called Turin that is famous for chocolate like Nutella. Ferrero Rocher also is famous for soccer. Cristiano Ronaldo is playing my city.
And obviously cars. Actually, we are all coming from the automotive in the We've been doing fancy beautiful cars like Ferrari, Lamborghinis, EBS, and also SUVs for the Chinese market. These are some of the brands were being involved directly. And only a few cities in the world actually have the know-how to make cars, great cars from zero to one, and from one to million on a global scale.
But this is actually a very traditional and Old Market. In fact, Bloomberg said probably, we will remember this year as the peak car, the peak of production and the peak of sales to final consumers. And it's already happening also in China. double-digit losses everywhere.
So the new market actually is called MaaS (mobility as a service), and apparently is going to be huge. Over $7 trillion in China, actually Going to be dominant even bigger than public transportation and private car market combined.
According to a study from McKinsey on how to make the EV industry profitable, because all the companies right now are losing money, they propose a solution. And this solution is actually is target fleet customers with a high mileage category and focus on the TCO.
TCO means the total cost of ownership, which is the biggest problem for fleets. Actually, actual cars have a very bad to CEO because we know we've been doing that all the cars are engineered for private users.
So our object to means actually you buy the car, the initial costs and on maintenance, repair, insurance everything that you can see here.
So the objective is to optimize the TCO and we did that with one integrated solution, a vehicle, and a revolutionary battery swap technology.
This is the vehicle called EDIT. And you can imagine like an airplane like from Airbus, made it as a city car, super durable, ripped high replaceability and easy upgradeability. And here's the video:
introducing the future of the automotive industry,

a ready to use road-legal vehicle designed and engineered in Europe.

Featuring a platform that is entirely modular,

allowing vehicles to adapt to any situation

Any location, any need.

A truly adaptable vehicle

designed and engineered for services

the modular platform for truly future proof vehicles, ready to easily repair, refurbish and upgrade any part necessary

with flexibility to choose even up to level five complete autonomous driving a fleet of self-driving

truly white-label vehicles can operate up to 24 hours every day, allowing for maximum efficiency

And because the entire platform is built on a modular architecture, fleets of vehicles can last 10 times longer, customizable, modular, and upgradable designed to last designed to evolve.

 
So, we also introduced recently a new revolutionary technology for battery swapping. Actually, to be honest, the technology is pretty much like Tesla NIO and Aulton from Shanghai.
The only thing that is not comparable is the price we are several times more often affordable. So in a nutshell, these are the differences between us and our competitors. We are focusing on parts that are necessary from services and we are talking to DiDi Uber, okay.
And we are extremely focused on cost optimization.
We push so far this, that we achieved remarkable results:
The TCO of our vehicle is two times lower than any other cars

We can extend the battery life the lifespan of the battery up to three times more

The cost of the station actually is 10 times lower on average.

And time: we are comparing 60 minutes of fast charging which is not that fast, with just two minutes and a half to swap the battery.
The business model is very simple, we provide to service providers: cars, batteries, swapping and energy.
We already got interests from remarkable companies: moving people and moving goods, and also for recently from Global Fortune 500 companies in energy and infrastructure.
The AI part and big data play a huge role in our company. But there is no reason for us to compete against all of these players.
Instead, there is one good reason to integrate all of them, because now we can provide cars to DD for China and we can provide cars Uber in North America. And we use AI and big data for all these other things especially predictive maintenance.
To recap, we are Open Motors backed by YC.
Huge experience from Europe.
Now also Silicon Valley and China.
We are making an EV in a revolutionary batteries work technology, only for services ultra optimize.
If you're interested, that's my WeChat Feel free to add me.
Transcribed by https://otter.ai
trusted & backed by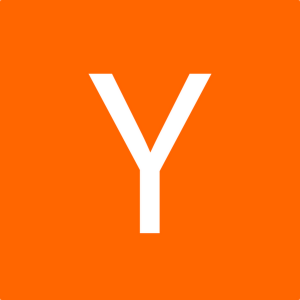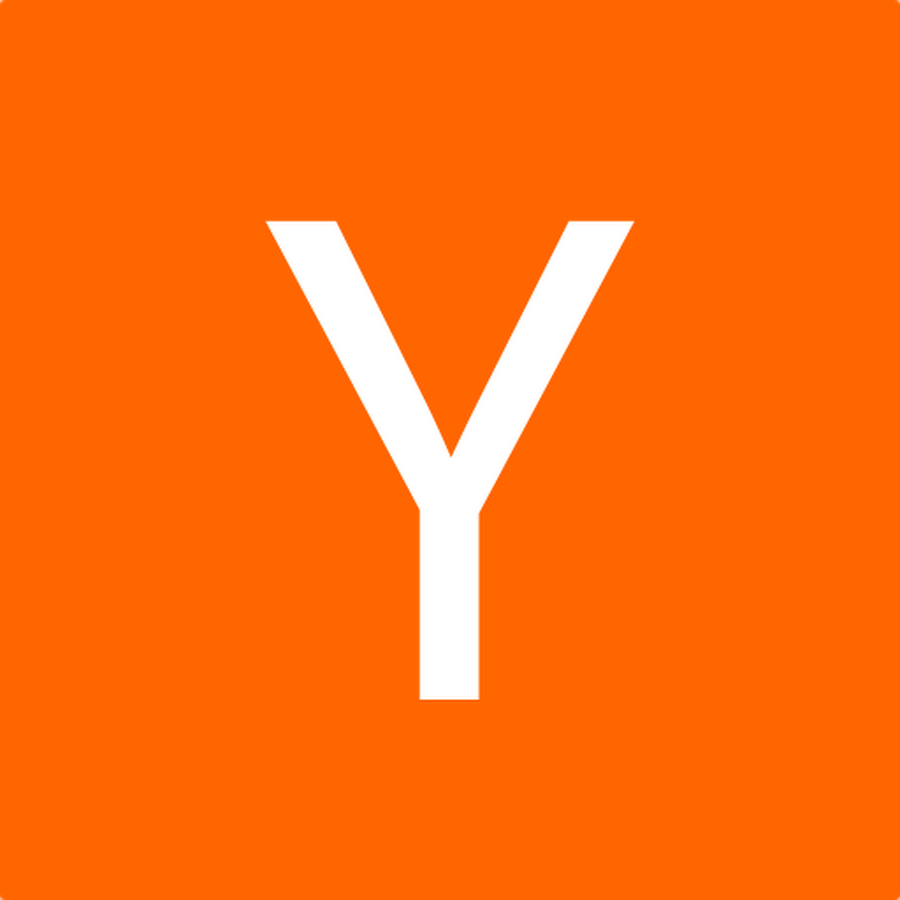 We invested in Open Motors because it makes building a car easier than it's ever been. Future car companies and transportation services will be powered by platforms like this the same way open source software enabled the incredible proliferation of web applications.